You may have loads of data, but it becomes meaningless if you don't understand it or can't analyse it. Business Intelligence solutions provide you with tools to carefully examine and process your data so you can understand the patterns and predict trends for the future. BI solutions also provide you with data visualisation techniques to graphically represent your data and share it with your customers and stakeholders.
Visualisation Techniques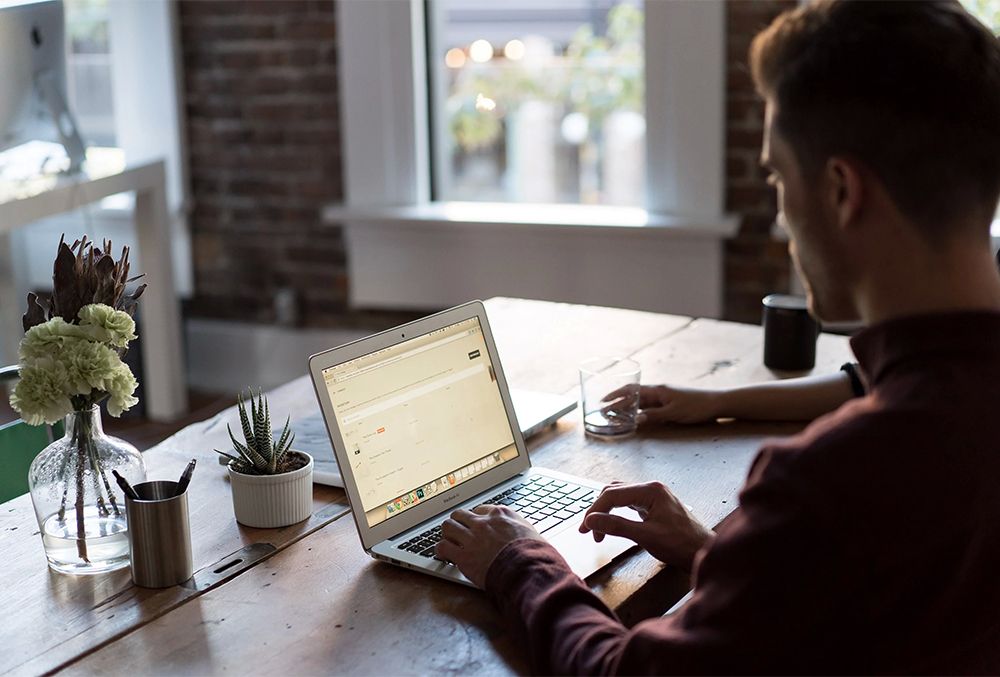 BI solutions are evolving rapidly and can provide cutting-edge charts, graphs, and infographics so you can represent your data in innovative ways. These tools are particularly suited to handling large and fast-changing data sets. Extensive research and testing go into creating efficient graphics and visualisations, so that your job as a business analyst becomes way more comfortable. Moreover, modern BI solutions are intuitive and have a clutter-free user interface so that you can do your job faster.
BI Trends
BI solutions have evolved with technology, but the basic principles that influence data visualisation have not changed. Obviously, technology trends have a significant influence on how we use interactive data visualisation today. We are using simpler and flat graphics and aim for good user experience when designing these BI solutions. Software vendors are aware that user adoption is critical and use that as a metric for success. Self-service tools are also a big trend in today's data-based economy. These tools don't require a lot of hand-holding, so you can get started with them in a short span of time.
Delivery Mechanism
Dashboards have matured and are the primary delivery mechanism for data representation. They can help you display all your key metrics and KPIs and provide strong support to your data story. You don't have to log in into different systems to gather data and trends; instead, it is all available with one click of a button. Moreover, decision-makers get an overall picture of corporate performance through dashboards and scorecards.
Easier Integration and Collaboration
One of the critical features of modern BI solutions is that it includes easy integration with your existing applications so you can combine all your software packages seamlessly into your workspace. This makes data collection and analysis a whole lot easier. Collaboration is another key feature that users are looking for in BI solutions so that multiple departments in an organisation can make use of the data analysis and remove any redundancy associated with duplicate work.
If you are a data-driven organisation, you are in luck with all the possible choices available for a BI solution that would satisfy your business needs. Whether you are in real estate or e-commerce, BI solutions can help you process and analyse your data for better productivity and efficiency.
Read more about Christian Ofori-Boateng: Click Here
© 2021 CHRISTIANSTEVEN SOFTWARE
https://www.careflowmm.com/wp-content/uploads/2021/09/Group-81-1.svg
0
0
Vanessa Cesario
https://www.careflowmm.com/wp-content/uploads/2021/09/Group-81-1.svg
Vanessa Cesario
2021-06-30 08:07:32
2022-01-06 15:46:52
Modern Trends of Business Intelligence Solutions by Christian Ofori-Boateng