Most organisations set goals for their business, and the most effective way to track these goals is through Key Performance Indicators (KPIs). Without measurement, you really cannot change or improve any process, and KPIs help you measure all your operations effectively.
Why Do KPIs Matter?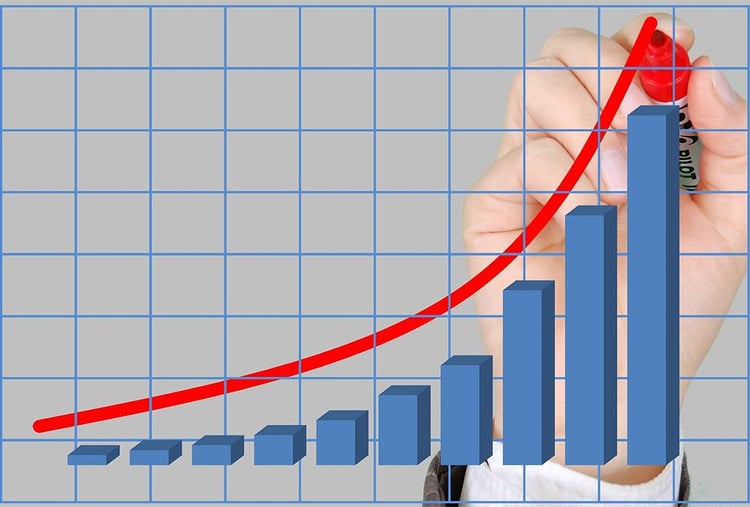 Businesses that are keen on measuring their success depend on KPIs and build reports and dashboards to track all their metrics and KPIs. Key performance indicators enable corporations to regulate their own ability to set and achieve targets. Key Performance Indicators are commonly used to measure customer satisfaction, employee performance, and company-wide targets. For instance, if you gather customer feedback, you can use metrics and KPIs to process all the customer data and therefore improve customer experience and satisfaction.
Use KPIs Effectively
All your effort to collect data can be damaging if mishandled. When you don't manage your KPIs efficiently, that could result in little actionable data and a terrible return on your investment. This not only wastes your valuable resources but also could result in ineffective strategies and loss of revenue. Therefore, it helps to brainstorm and thoughtfully manage your KPIs so you can devise best practices in your organisation.
What Are KPI Best Practices?
When you select KPIs that are aligned with your business goals, you can get the most out of them. You should also think through what you want to track by narrowing your list to avoid data overload. Many organisations may strategise to use KPIs only in one division to start. As they progress through these KPIs, they can begin to expand to other areas. Starting small offers the advantage of learning from your experiences and improving.
Avoid These Mistakes
It is a good idea to avoid some standard mistakes when selecting your KPIs. These mistakes are not only costly; they could prove devastating to your revenue and resources. One of the common mistakes is to become overwhelmed by collecting pointless data. Instead, you should hone in on what gives you the maximum ROI. When selecting your KPIs, do your best to focus on future standards and not past performance. Additionally, keep in mind realistic goals and don't be overly optimistic.
Once you know what your goals are and how you are going to measure them, you should come up with an action plan with other key stakeholders across your organisation. You should also define roles and responsibilities and set milestones along the way of measuring and tracking KPIs.
Read more about Christian Ofori-Boateng: Click Here
© 2020 CHRISTIANSTEVEN SOFTWARE
https://www.careflowmm.com/wp-content/uploads/2021/09/Group-81-1.svg
0
0
Vanessa Cesario
https://www.careflowmm.com/wp-content/uploads/2021/09/Group-81-1.svg
Vanessa Cesario
2020-12-23 13:07:30
2022-01-06 17:11:01
Use Your Key Performance Indicators Effectively by Christian Ofori-Boateng