Most data-driven businesses implement self-service business intelligence solutions to enable users to use and benefit from the data analysis easily. With traditional business intelligence tools, data scientists and IT teams control access to data. On the other hand, a self-service BI solution is used by people who may not be tech-savvy themselves. The user interface for self-service software is almost always quite intuitive, which makes it easier for the average user to tap into the potential of the software.
Benefits of Self-Service BI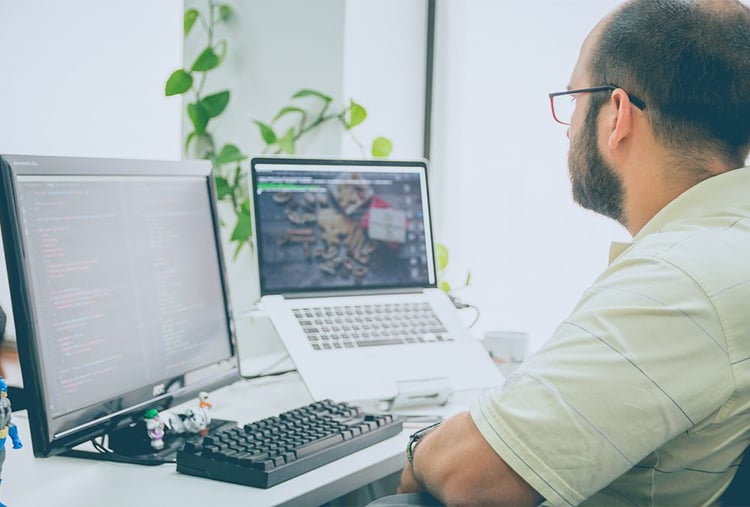 Self-service BI lets users access and analyse data, which can lead to faster data insights than feasible with traditional BI. When you adopt a self-service BI solution, you enable the end-users to make decisions based on their queries. This model frees up your resources to focus on your core business, and you don't need to employ a large IT team to handle your BI tasks. Moreover, adopting self-service BI tools also enables your users to act on data insights more rapidly. The aim is to give users more freedom and responsibility at the same time.
Reports and Dashboards
Reports and dashboards are an integral part of any business intelligence portfolio because they help you visualise all your data. A key benefit of using self-service BI tools is that it enables business users to modify BI reports and dashboards. Users can filter or produce reports based on their individual needs and analyse the data in a more meaningful way. In this way, self-service BI provides users with a higher level of flexibility in analysis and report creation.
Why Is Self-Service BI Important?
In many organisations, centralised data warehousing may not work and may cause delays and insufficiencies. If you are facing such a challenge, it might be time to switch to a self-service BI model so that your users can access data anytime and anywhere. You may want to stay ahead of your competition and may need to act quickly. You may even decide to implement a hybrid model where you may traditional BI performed in specific sectors, and other more time-sensitive sectors within your corporation may utilise the self-service BI model.
Self-service business intelligence tools are on the rise in today's quickly changing economy. From small-scale to medium-scale enterprises, almost everyone is turning towards this self-service model as it empowers them to access and decipher their data and make informed decisions quickly.
Read more about Christian Ofori-Boateng: Click Here
© 2020 CHRISTIANSTEVEN SOFTWARE
https://www.careflowmm.com/wp-content/uploads/2021/09/Group-81-1.svg
0
0
Vanessa Cesario
https://www.careflowmm.com/wp-content/uploads/2021/09/Group-81-1.svg
Vanessa Cesario
2020-11-09 08:51:59
2022-01-07 09:32:49
What Exactly Is Self-Service BI? by Christian Ofori-Boateng